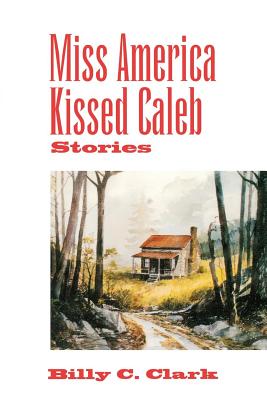 Miss America Kissed Caleb (Kentucky Voices)
This product is not returnable.
Publication Date:
April 2nd, 2005
Publisher:
University Press of Kentucky
Usually Ships in 1 to 5 Days
Description
" Click here to read a chapter from the book The mountain is a lonely place. Welcome to Sourwood, a small Kentucky town inhabited by men and women unique and yet eerily familiar. Among its joyful and tragic citizens we meet the crafty, spirited Caleb and his curious younger brother; Pearl, a suspected witch, and her sheltered daughter, Thanie; superstitious Eli; and the doomed orphan Girty. In Sourwood, the mountain is both a keeper of secrets and an imposing, isolating presence, shaping the liv.