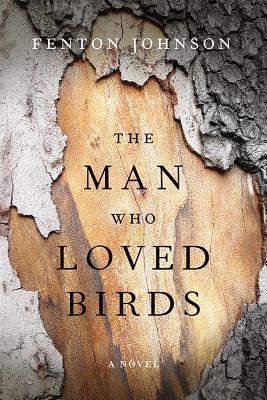 The Man Who Loved Birds (Kentucky Voices)
This product is not returnable.
Publication Date:
March 4th, 2016
Publisher:
University Press of Kentucky
Description
Having taken great risks-to immigrate to America, to take monastic vows-Bengali physician Meena Chatterjee and Brother Flavian are each seeking safety and security when they encounter Johnny Faye, a Vietnam vet, free spirit, and expert marijuana farmer. Amid the fields and forests of a Trappist monastery, Johnny Faye patiently cultivates Meena's and Flavian's capacity for faith, transforming all they thought they knew about duty and desire. In turn they offer him an experience of civilization ot.