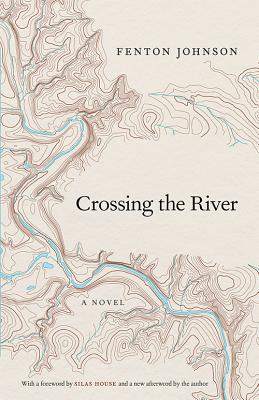 Crossing the River (Kentucky Voices)
This product is not returnable.
Publication Date:
February 9th, 2016
Publisher:
University Press of Kentucky
Usually Ships in 1 to 5 Days
Description
Make no mistake: Martha Bragg Picket is a headstrong southern woman with a rebellious spirit, a characteristic her son Michael shares. Yet to see her after almost twenty years of marriage, it might no longer seem clear. A Yankee contractor's arrival in town catalyzes her dissatisfaction, leading her to turn her life upside down-unaware that her son will follow suit. Both heartfelt and shrewdly humorous, this widely acclaimed first novel from author Fenton Johnson is an affecting look at one woma.