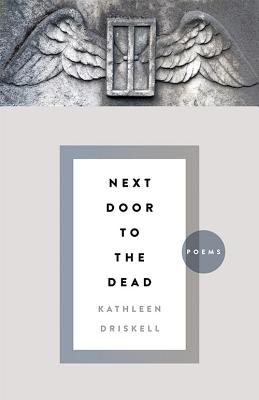 Next Door to the Dead: Poems (Kentucky Voices)
This product is not returnable.
Publication Date:
August 14th, 2015
Publisher:
University Press of Kentucky
Usually Ships in 1 to 5 Days
Description
When Kathleen Driskell tells her husband that she's gone to visit the neighbors, she means something different than most. The noted poet-whose last book, Seed across Snow, was twice listed as a national bestseller by the Poetry Foundation-lives in an old country church just outside Louisville, Kentucky. Next door is an old graveyard that she was told had fallen out of use. In this marvelous new collection, this turns out not to be the case as the poet's fascination with the "neighbors" brings th.