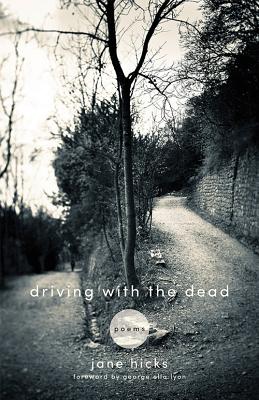 Driving with the Dead: Poems (Kentucky Voices)
This product is not returnable.
Publication Date:
August 19th, 2014
Publisher:
University Press of Kentucky
Usually Ships in 1 to 5 Days
Description
Appalachia is no stranger to loss. The region suffers regular ecological devastation wrought by strip mining, fracking, and deforestation as well as personal tragedy brought on by enduring poverty and drug addiction. In Driving with the Dead, Appalachian poet, teacher, and artist Jane Hicks weaves an earnest and impassioned elegy for an imperiled yet doggedly optimistic people and place. Exploring the roles that war, environment, culture, and violence play in Appalachian society, the hard-hittin.