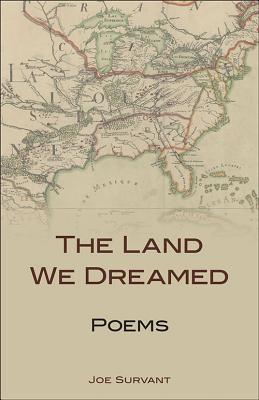 The Land We Dreamed: Poems (Kentucky Voices)
This product is not returnable.
Publication Date:
April 8th, 2014
Publisher:
University Press of Kentucky
Usually Ships in 1 to 5 Days
Description
Weaving together universal themes of family, geography, and death with images of America's frontier landscape, former Kentucky Poet Laureate Joe Survant has been lauded for his ability to capture the spirit of the land and its people. Kliatt magazine has praised his work, stating, ""Survant's words sing. . . . This is storytelling at its best."" Exploring the pre-Columbian and frontier history of the commonwealth, The Land We Dreamed is the final installment in the poet's trilogy on rural Kentuck.