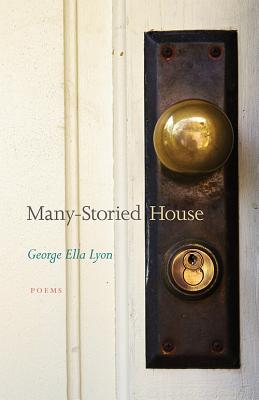 Many-Storied House (Kentucky Voices)
This product is not returnable.
Publication Date:
August 15th, 2013
Publisher:
University Press of Kentucky
Usually Ships in 1 to 5 Days
Description
Born in the small, eastern Kentucky coal-mining town of Harlan, George Ella Lyon began her career with Mountain, a chapbook of poems. She has since published many more books in multiple genres and for readers of all ages, but poetry remains at the heart of her work. Many-Storied House is her fifth collection. While teaching aspiring writers, Lyon asked her students to write a poem based on memories rooted in a house where they had lived. Working on the assignment herself, Lyon began a personal.